Lexus on Track for Record Sales in Australia in 2023
Will Lexus maintain its impressive sales momentum and set a new benchmark for luxury vehicle sales in Australia?
Lexus, the luxury brand from Japan, is set to achieve a new sales record in Australia this year, after already breaking its half-yearly record by a significant margin. With a staggering 75.5% increase in sales compared to the same period last year, the company sold 6910 vehicles in the first half of 2023, showcasing its strong performance. If the current pace continues, Lexus could sell nearly 14,000 units by the end of the year, surpassing its previous records. Let's take a closer look at the factors contributing to this success.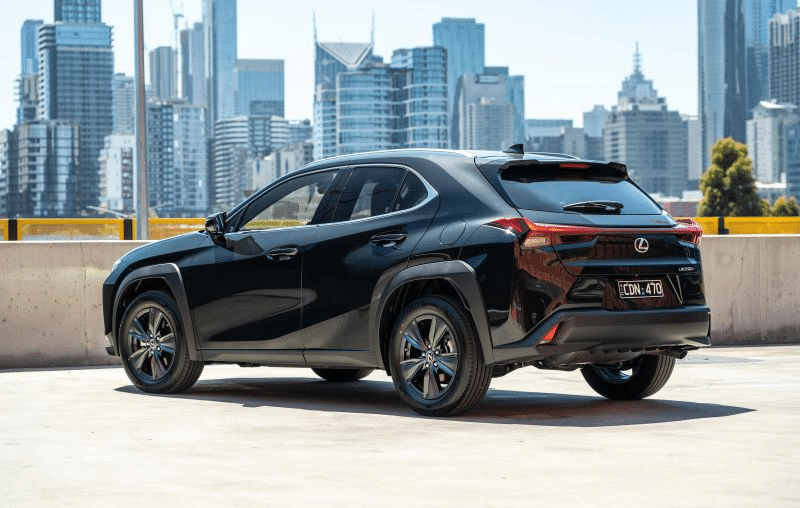 Lexus has exceeded expectations in the Australian market, with its half-yearly sales breaking previous records by a substantial margin. In the first six months of 2023, the company sold a whopping 6910 vehicles, marking an impressive 75.5% increase compared to the same period in 2022. This remarkable performance puts Lexus on track to achieve record-breaking sales by the end of the year. Even if there is a slowdown in sales, the company is still likely to surpass its previous annual sales high of 9612 cars in 2019.
The star player in Lexus' lineup is the NX mid-sized SUV, which has seen a remarkable 60% increase in sales year-to-date. The limited supply of the new-generation model released last year has created a substantial order backlog that is now being cleared through strong sales. The NX's excellent performance is further demonstrated by its 646 sales in June alone, indicating a consistent demand for this model.
Another significant contributor to Lexus' success is the RX SUV, which has experienced a nearly 52% year-on-year sales increase. This one-rung larger SUV than the NX has captivated customers with its premium features and design. Additionally, the facelifted UX has witnessed an outstanding sales growth of 97%, reflecting the market's positive response to its upgraded features. The LandCruiser-based LX has also earned a spot among Lexus' high-performing models with an impressive 199% increase in sales.
While SUVs are indeed driving Lexus' improved results, their success is not limited to this segment alone. The ES sedan has experienced a remarkable 109% increase in sales, with 931 units sold so far this year. This surge in demand can partially be attributed to the end of the Lexus IS model, as the ES has stepped in to fill the void with its exceptional performance and luxury.
Interestingly, Lexus models that have been selling exceptionally well share several components with their Toyota equivalents. However, Toyota has been facing supply chain issues, resulting in a 24% decrease in sales and plummeting market share. Models such as the RAV4, Kluger, and Camry, which are related to the successful Lexus models of NX, RX, and ES respectively, have seen significant declines in sales. This supply shortage has inadvertently given Lexus an advantage in the market.
Lexus is not the only luxury brand experiencing a resurgence in 2023. Audi, Genesis, and Land Rover have also seen substantial growth in sales, with percentages ranging from 42.8% to 88.1%. This overall trend suggests that Australian consumers are embracing premium brands and seeking superior luxury and performance in their vehicles.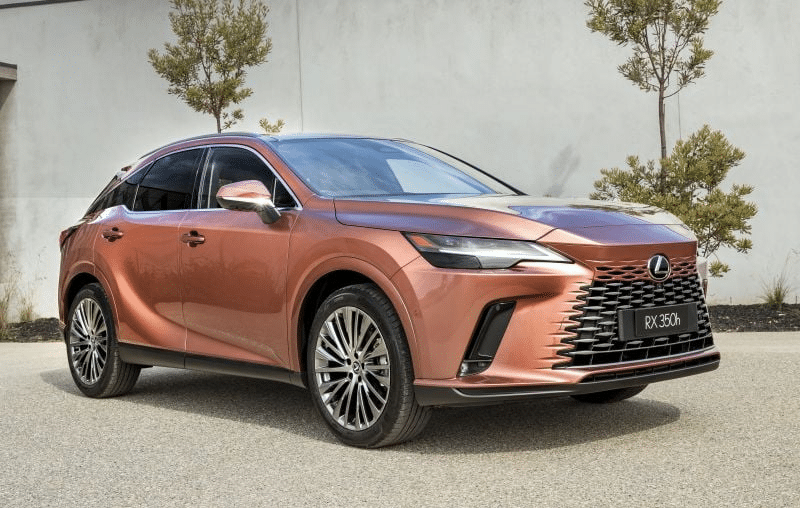 Lexus has achieved a 75.5% increase in sales in the first half of 2023 compared to the same period last year.
The NX mid-sized SUV is the best-selling model for Lexus, with a 60% increase in sales YoY.
The RX SUV, UX, LX, and ES sedan have also shown significant sales growth.
Lexus models share components with Toyota equivalents, benefiting from their supply shortage.
Other premium brands like Audi, Genesis, and Land Rover are also experiencing sales growth.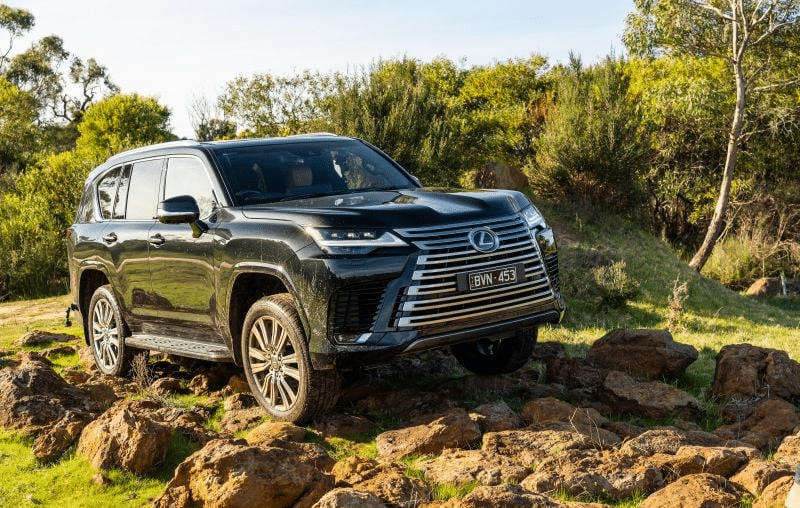 With its exceptional sales performance in the first half of the year, Lexus is well on its way to setting a new record for annual sales in Australia. The success is driven by strong demand for Lexus SUVs, including the NX and RX models. The company's other models, such as the UX, LX, and ES, have also reported impressive sales growth. Despite facing supply chain challenges, Lexus has managed to outperform its Toyota counterparts, further solidifying its position in the market. As other luxury brands also experience increased sales, it is evident that Australian consumers are embracing high-quality and luxurious vehicles. Lexus' current trajectory suggests that the brand will continue to thrive in the Australian automotive industry.