Most of the internal car "accessory" fuses are located in the fusebox under the dash to the right of the steering wheel.
If your radio wasn't working for example, than you're looking for fuse #12.
There is also a radio fuse under the bonnet along with many other fuses and relays in a black fuse box behind the battery. You have to remove the battery to get to it, which involves loosening the black scuttle panel under the windscreen, as this sits over the battery.
It is difficult to get to and the most common issue is water getting in there and the fuse terminals suffering from corrosion.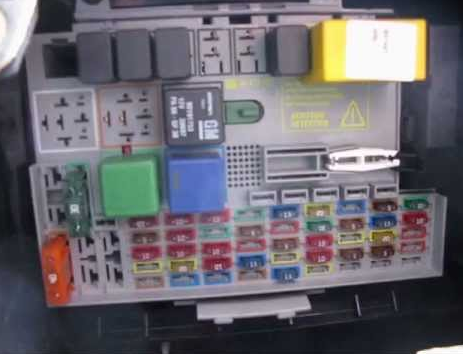 Check out the Holden combo van fuse box diagram below along with a photo of the main fuse box behind the battery.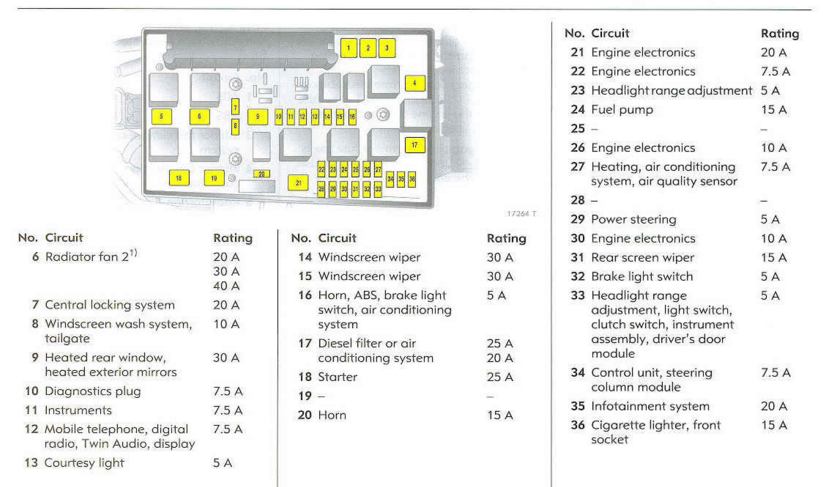 Hope this helps